Intermediate Unit 2
London,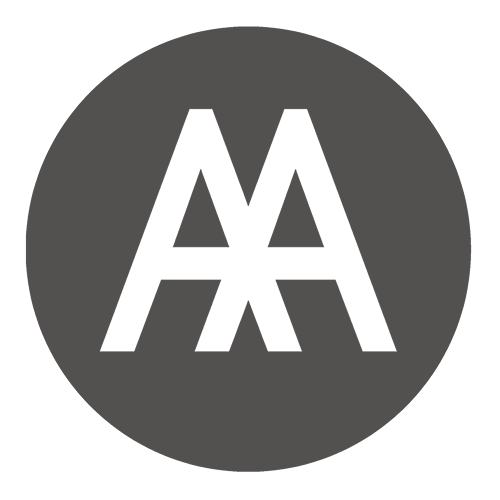 Architectural Association School of Architecture
By Ana Araujo and Takero Shimazaki
Intermediate 2 has been committed to bringing tactile, delicate and sensual poetry back to the AA and to the architectural discourse since 2010. There is a sense of immediacy when we visit buildings, which can not be replicated in photography. A place, or a space is where you see, but also where you touch, smell, hear and breathe in. It is a very obvious point, but very few buildings and architecture today focus on these basic human needs, resulting in loss of memorable spaces. Architecture today is highly aesthetic and image-focused; less about the location, materiality or the experience. With the development of digital communication, the apparent 'need' to be in‑situ seems less necessary and 'design' can be done in an office or in a room far away from the site. We aspire to producing architecture that directly communicate to the senses.
Field Trip in Sicily
By Ana Araujo and Takero Shimazaki
Thursday 31st October
London —⁠ Tonnara di Scopello
Friday 1st November
Visit to Palermo: Chinese Pavillion, San Domenico Oratory
Presentation by Antonino Cardillo:
Introduction to Sicily & House of Dust
Film: Luchino Visconti, The Leopard
Saturday 2nd November
Visit to Villa Palagonia and to the Church of Castelbuono
Charcoal Drawing Workshop with Willem de Bruijn at Villa Palagonia
Film: Pier Paolo Pasolini, Canterbury Tales
Sunday 3rd November
Visit to Palermo: Zisa, San Cataldo Church, Gangi-Valguarnera Palace, Villa Igea
Film: Pier Paolo Pasolini, Arabian Nights
Monday 4th November
Tour around Erice
Tuesday 5th November
Tonnara di Scopello —⁠ London
House of Dust
By Alexandra Savtchenko‑Belskaia
Hot on the heels of our Sicilian love affair, Intermediate 2 presents an evening to transport us once more to the stone island's spectacular sensuous atmosphere and rich cultural syncretism. The House of Dust takes its influences from primordial caverns, renaissance grottos and nymphaea at Rome's Villa Doria Pamphilj. Materiality, colour and light evoke an archaeological architecture —⁠ ⁠a ceiling of rough plaster is the colour of bare earth and the palest pink light evokes dawn and flowers —⁠ ⁠the colour of beauty that dies. The House breathes light through spaces in a balanced sequence of compression and dilations.
Bibliography
Antonino Cardillo

, 'Architecture as entertainment', Fulcrum, no. 77, AA School Press, London, 18 Nov. 2013, p. 1.

Ana Araujo, Takero Shimazaki

, The Language of Flowers, 'Intermediate Unit 2', AA School, London, Sept. 2013, p. 11.
Venue
By Marco Ponzianelli
Source
Ana Araujo, Takero Shimazaki

, 'Project reviews 2014', AA School, London, Jun. 2014.

Antonino Cardillo

, 'Antonino Cardillo: House of Dust', paper presented to the 'Intermediate Unit 2', ed. Alexandra Savtchenko‑Belskaia, AA School, London, 20 Nov. 2013.