Birnbeck Island
Antonino Cardillo, Weston‑Super‑Mare, 
Masterplan for the RIBA-Urban Splash regeneration competition of the grade II* listed Birnbeck Pier
competition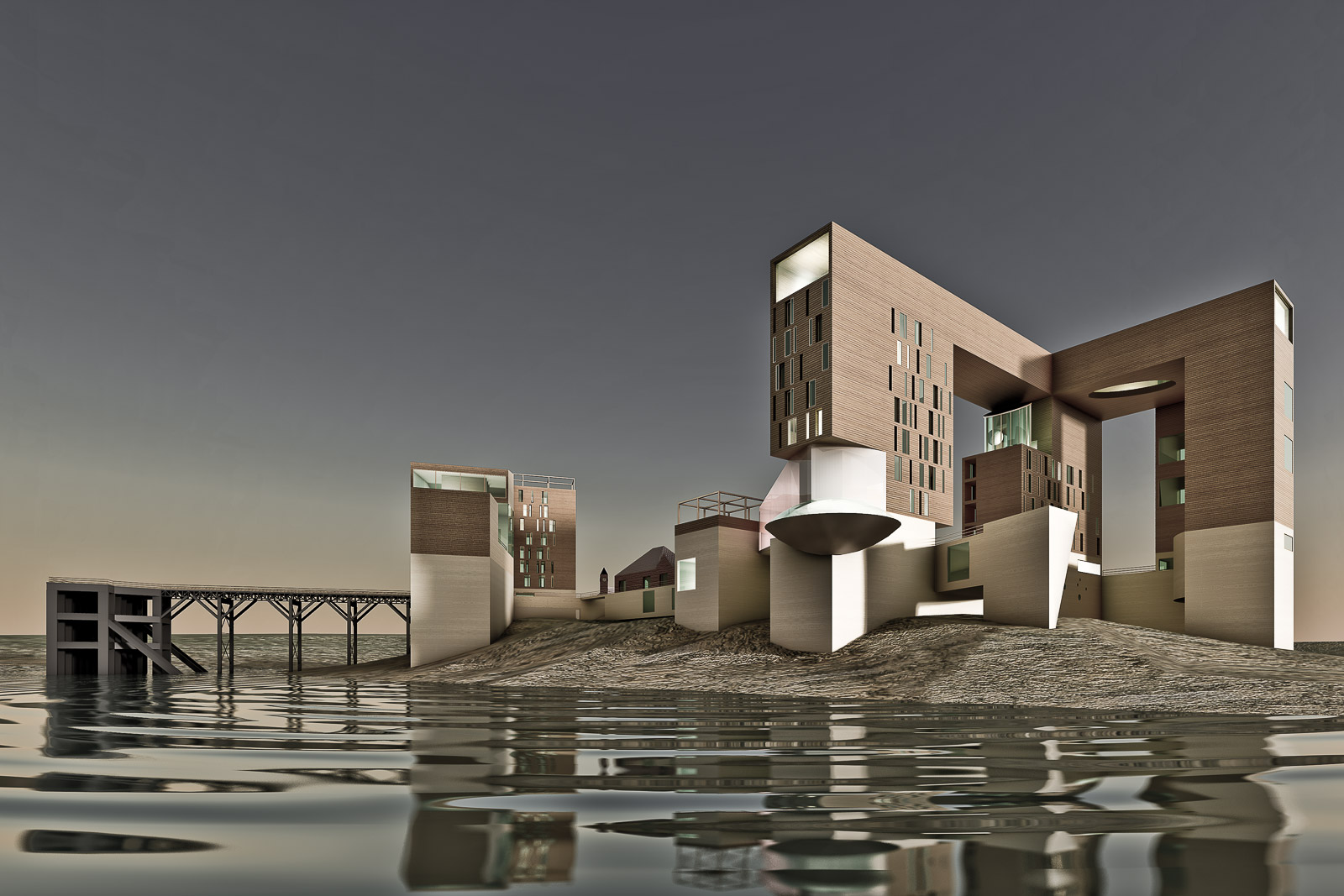 Like a naval vessel, a curved basement embraces the diverse elements of Birnbeck Island. Constructed five metres beneath the main pier, the basement is accessible from a ramp near the gate of the island. Its sequence of spaces links all the buildings on the island from below. The vessel design counterpoints the new tall buildings, in plan oriented following the orthogonal reference system created through existing signs. The method of occupying the void synthesises diverse schemes: tower, linear, cantilever and gate. In each of their narrow frontages, at the top, a big window marks the seascape creating a panorama like multitude of lighthouses.
worldarchitecturenews.com , London, 22 Jan. 2008.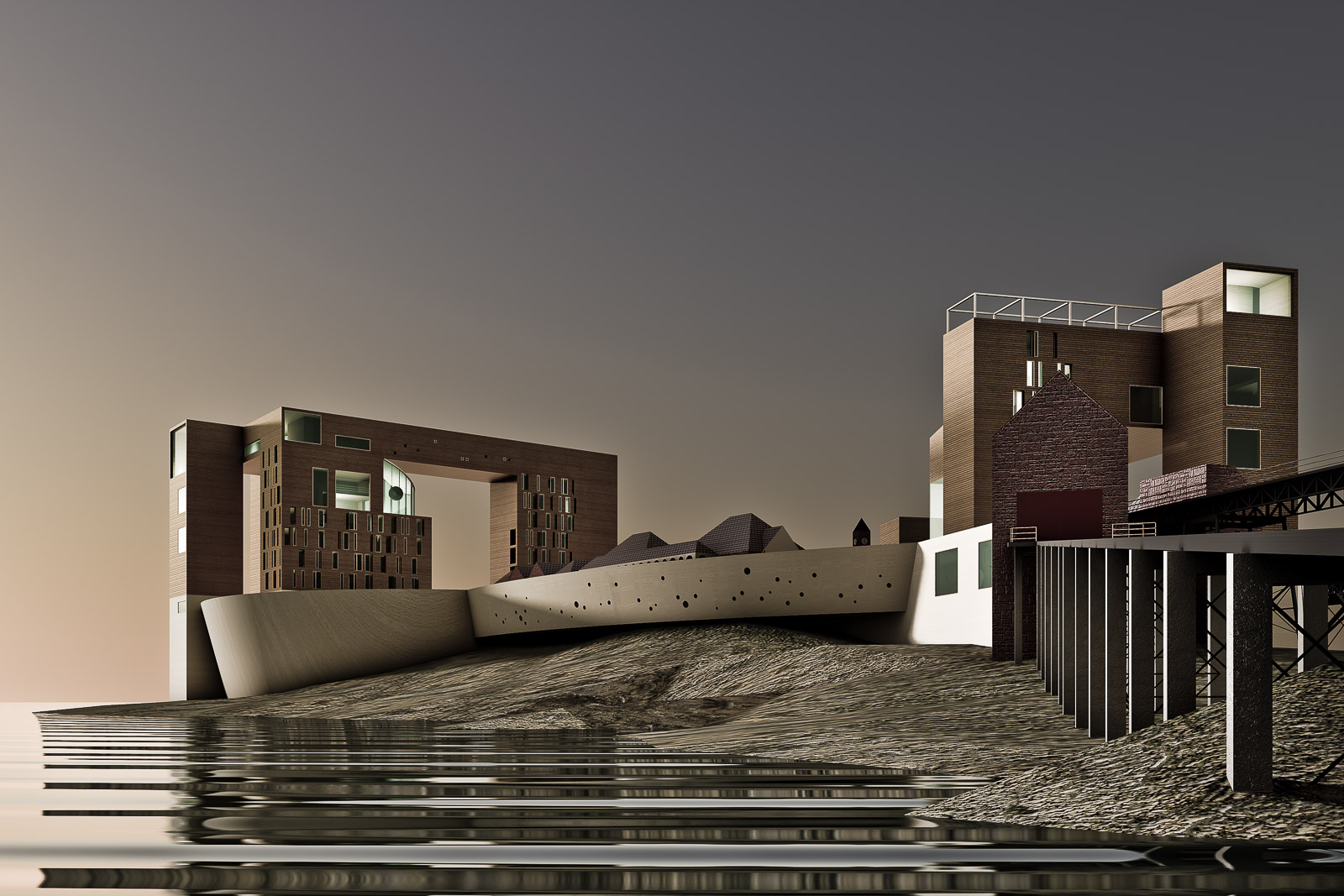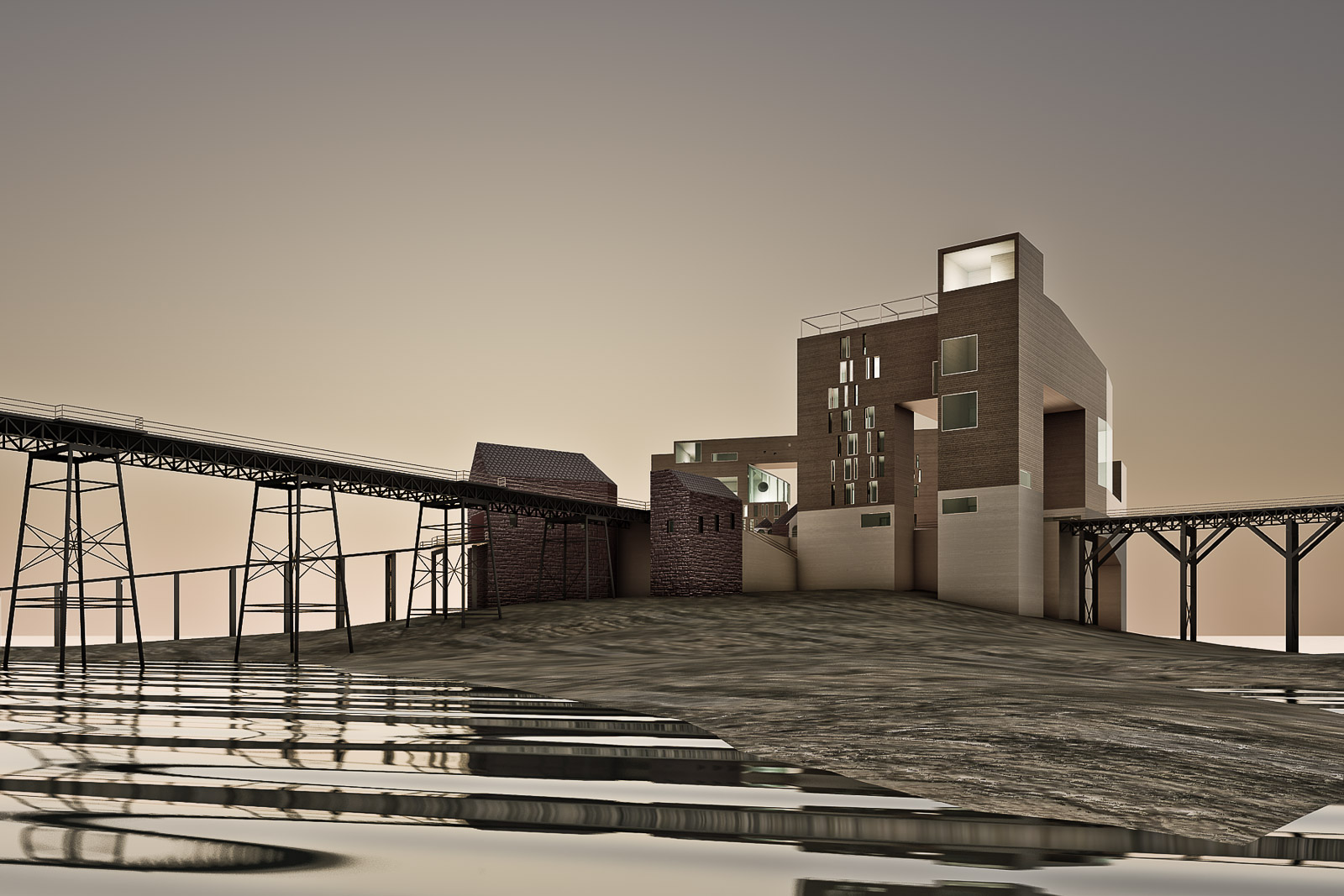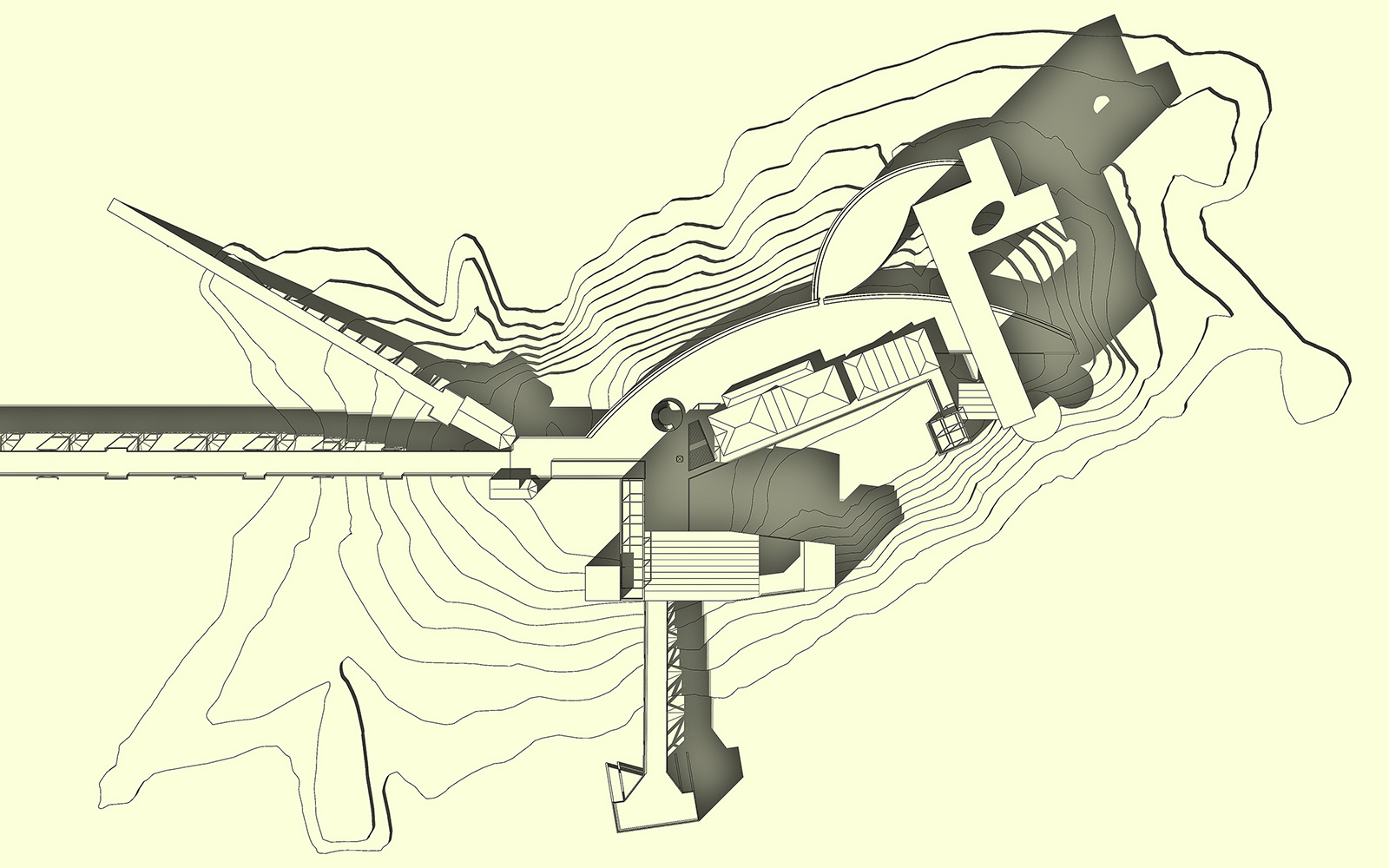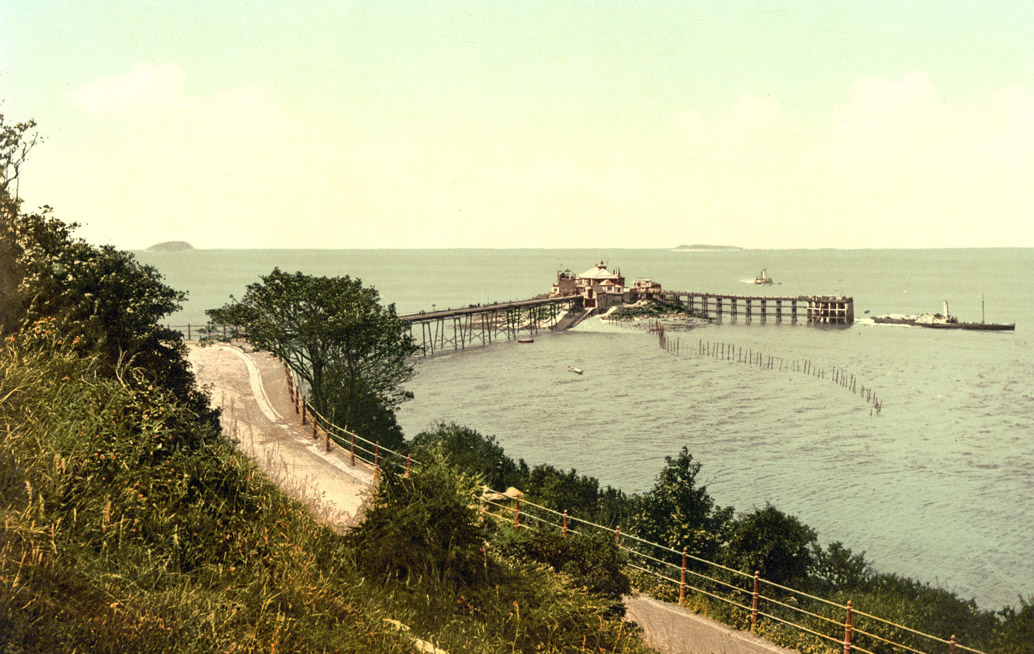 Data
Time: Oct. 2007
Place: Birnbeck Island, Weston‑Super‑Mare, Somerset, UK
Area: 9,000 m² (eleven storeys)
Typology: pier
Credits
Architecture design: Antonino Cardillo
Client: RIBA / Urban Splash
Translation: Charles Searson