BA Interior and Spatial Design
Antonino Cardillo, with Ana Araujo, London, 
Light and rendering lecture part of Ana Araujo's BA Interior and Spatial Design course at Chelsea College of Arts and Design

The lesson we will talk about today is about a Sicilian architect based in Rome. His work received great attention internationally and I met him last summer. I visited his studio and was thrilled to see the work he is producing. There are many interesting things he will show you but there is one aspect that interests me in particular, which is also why I invited him to speak here today in our course. It will be a great lesson for us to hear how he engaged in a particular quest of his: that of how the light bounces off the wall. Of how light is performed in architecture as if it were music. How interior architecture can engage with light. Of how he has engaged in this research of his since his dissertation in architecture. Since then, his entire career revolves around this specific aspect and you already know how in this course we continue to reiterate the importance of being focussed. When you are focussed on something, you can develop a series of iterations and works that test your research in many different ways. I therefore think that Antonino's work is an excellent example of a study of light and the development of research through an in-depth and rigorous process.
Light and rendering
Antonino Cardillo
I think there are more inspiring historical video games than contemporary architecture. It is probably more interesting to experiment with this stuff to learn something. With games like Final Fantasy you have the chance to be introduced to a new world of experiences that is really different from ordinary life. And maybe that is the architecture. Architecture is that possibility of creating a world that does not exist. This is a possibility of the human being. From a philosophical point of view, the most interesting aspect of architecture is the possibility of making something real that did not exist before. When I started studying architecture, I studied the history of architecture following this aspect. I did not see the history of architecture as something far from me and my world, but somehow the historical architecture and the design of architecture, which was never built but only imagined, were full of suggestions. And even video games take from this world of the past. Therefore, my design experience has been related to this interweaving of architecture, history and video games. Finally, because I was skilled with computer graphics when I started processing my architectural thinking, I did it through computer rendering.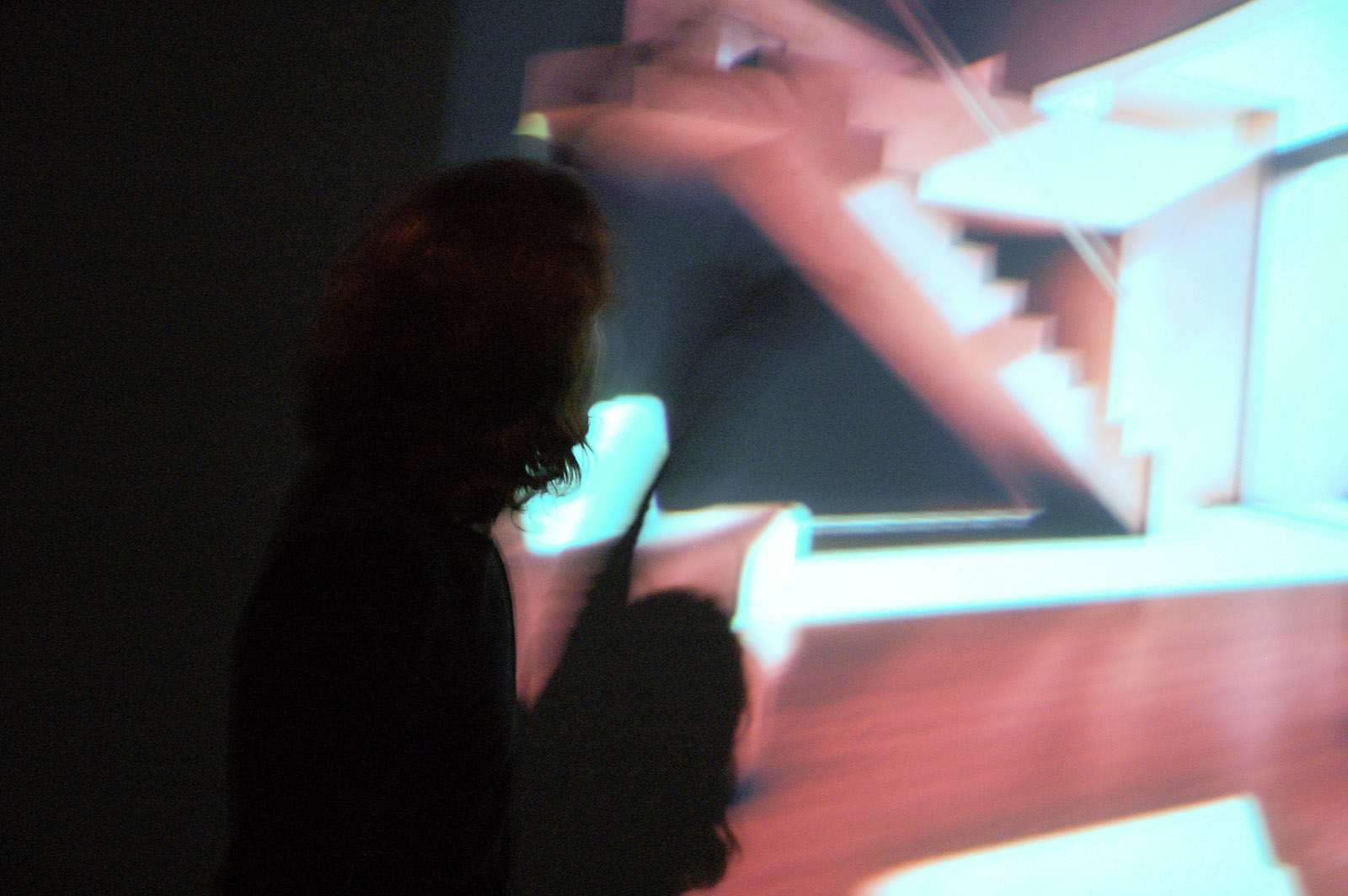 Antonino Cardillo, 'Light and Rendering', BA Interior and Spatial Design course, Chelsea College of Arts and Design, London, 15 Nov. 2010. Photography: Simone Greggi
Reference
Antonino Cardillo

, 'Light and rendering', paper presented to the BA Interior and Spatial Design course, ed. Ana Araujo, Chelsea College of Arts and Design, London, 15 Nov. 2010.