Wallpaper* Future 30
Chabot Museum, Biennale of Rotterdam, September 2009‑January 2010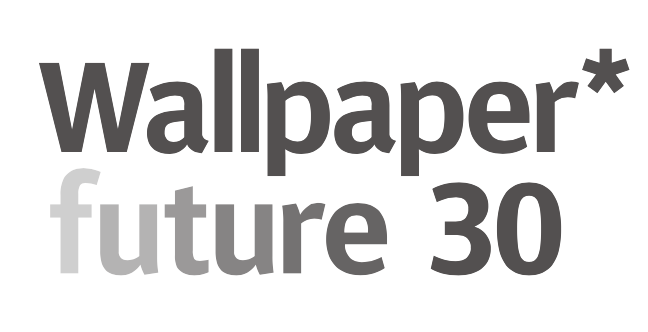 Wallpaper* Future 30
Press Release
For the 4th International Architecture Biennale Rotterdam 2009, Wallpaper* magazine presents Future Thirty. Brought together for the magazine's 2009 Architects Directory, these thirty international studios have been chosen for their commitment to innovation, both spatial and contextual.
The Future Thirty Exhibition reunites the featured architects, focusing on a key element of this year's global overview; the thirty conceptual house designs created especially for the magazine. The brief called for a practical house for tomorrow, a residential prototype that would not only demonstrate their unique architectural approach, but also be adaptable to any kind of plot. The designs will be exhibited in renders, plans and models and represent a swathe of new thinking on residential design, incorporating core values like sustainability, functionality and flexibility, without losing sight of bold aesthetics and practicality.
A true representation of early 20th century innovation and an expression of the modernist hope for the future, the Chabot Museum is the perfect environment for Wallpaper* to showcase the 30 bespoke residential designs for the 4th Rotterdam International Architecture Biennale.
At a time of uncertainty in the global housing market, the Wallpaper* Future Thirty show that innovation is within reach of every aspiring client, bringing fresh architectural thinking from around the world into the expansive sprawl of the modern city.
2009 Architects Directory
Australia, Phorm Architects
Austria, X Architekten
Austria, Propeller Z
Belgium, Bruno Vanbesien architect
Brazil, FGMF Arquitetos
Canada, Reigo & Bauer
Chile, Gonzalez / Larrain Arquitectos
Finland, ALA Architects
France, H20 Architectes
Greece / UK, Divercity architects
India, Anagram architects
Ireland, Tierney Haynes
Japan, Stad
Japan, Cell Space
New Zealand, Andrew Lister Architect
Norway, MIR performing architecture
Poland, Moomoo
Portugal, André de França e Campos
Spain, Arquitecto Martin Lajerraga
Spain, H Arquitectos
Sweden, Marge Arkitektur
Switzerland, Group 8
Switzerland, Jürg Schmid Architekten
UK, Liddicoat and Goldhill
UK, Platform 5 Architects
UK, Gort Scott
UK, STUDIOMAMA
USA, Scot DiStefano architecture
USA, SPG architects New York