Rome Video Game Lab 2019
Rome, 
'From Zak McKracken to House of Dust' lecture part of the Istituto Luce festival at the Cinecittà Studios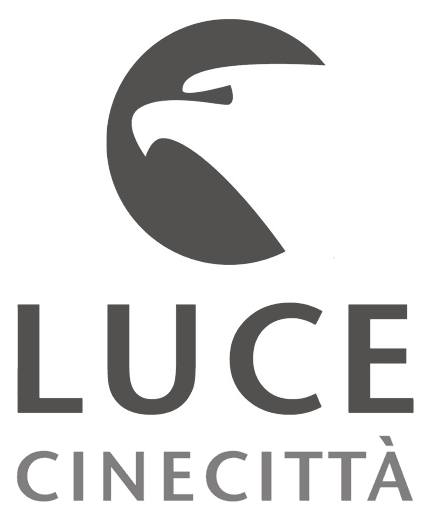 Istituto Luce Cinecittà
Video games and architecture: beyond real and fantastic in storytelling
By Diego Grammatico
Architecture, videogames, animation and virtual and augmented reality are narrative tools that are different from one another, but united by the ability to build realities that are likely or imaginary, to the point of confusing the boundaries between what is real and what is not. The panel will explore the way in which these different artistic fields create, alter and propose their realities.
Domiziana Suprani, Studio Evil producer
Owen Hopkins, senior curator of exhibitions and education at Sir John Soane's Museum
Ivan Cappiello, movie director, CGI artist, animator
Diego Grammatico, innovation and development policy consultant, moderator
Let me tell you my story. Twelve years ago I started building a series of Imaginary Houses. I wanted to communicate my architecture. Thus, I produced seven houses in virtual reality, sending computer-generated images to the most influential architecture magazines on the planet. From 2007 to 2012, more than one hundred and fifty publications, from Australia to California, reproduced these works. For at least six years, many believed the existence of these houses, coming to define a phenomenon of simulated reality  [...].
References
Domenico Misciagna

, 'Antonino Cardillo, House of Dust e Zak McKracken' , lucasdelirium.it, Rome, 27 May 2019.

Antonino Cardillo

, 'Da Zak McKracken ad House of Dust', paper presented to the Videogiochi e architettura: al di là di reale e fantastico nella narrazione , ed. Diego Grammatico and Giovanna Marinelli, Rome Video Game Lab 2019, Istituto Luce Cinecittà, Rome, 11 May 2019.