Tales of Light
Antonino Cardillo, [video], John Foxx DNA [exhibition], ed. Dennis Da Silva, The Horse Hospital, London, 27‑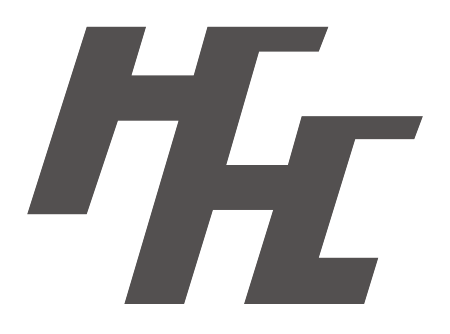 The Horse Hospital
By invitation of John Foxx, Cardillo exhibited the Ellipse 1501 CGI and the Tales of Light video in the group exhibition John Foxx DNA.
Press release
By Dennis Da Silva
The new DNA exhibition ed. ArtHertz will run from July 27‑31, featuring work by visual artists, film-makes, illustrators, Manga comic artists, graphic artists and musicians who have been inspired by different aspects of John Foxx's 30-year career. They include films by Alex Proyas (I, Robot, The Crow), Jonathan Barnbrook (a designer who works with Damien Hirst and David Bowie), architect Antonino Cardillo (recently named by Wallpaper magazine as one of the world's Top 30 new architects), Japan's Macoto Tezka, electro pioneer Gary Numan and animator Ian Emes (who also made the video for Duran Duran's The Chauffeur), alongside prints by Nick Rhodes (Duran Duran), one of Tokyo's most famous Manga artists Reiko Okano, Karborn and John Foxx himself. The films will be run throughout the day except for Alex Proyas's Groping which is screened every day at 2.30pm. "I think apart from his incredibly cinematic lyrics‑John's music has always conjured entire movies in my head when I listen to it," says Proyas. "I think it is his mastery of atmosphere that has stayed with me through the years. If I could only make a movie as textured and evocative as John's music I would be a happy man."
'Tales of Light' [video], John Foxx DNA [exhibition], The Horse Hospital, London.