Brave new Italian world
Karin Van Opstal, Brussels, 
Portrait of 4 Italian architects who have inspired us with their innovative creations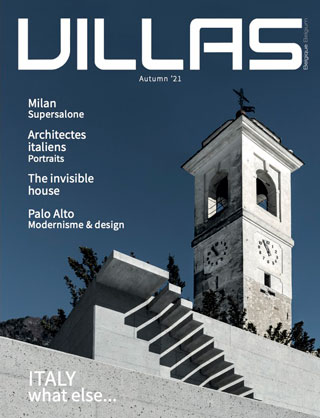 From the Colosseum in Rome, via the Duomo of Milan to the cathedral of Florence: Italy has never been lacking in architectural gems. And that should hardly come as a surprise. Italy has, after all, always been the country of harmonious proportions —⁠ ⁠think of the golden section during the Renaissance or the symmetrical simplicity of Palladianism. But Italy is not just about classical architecture. The contemporary tours de force by Giò Ponti, Aldo Rossi, Gae Aulenti and Cini Boeri —⁠ ⁠to name but a few —⁠ ⁠are permanently etched on our collective memory. A portrait of four international renowned architects who are continuing to this day to enthral us with their innovative creations. Eco-architect Stefano Boeri has scored high marks with the Bosco Verticale, his skyscrapers wrapped in plants in the heart of Milan. Pritzker Prize winner Renzo Piano has made his name with his high-tech architecture, of which the Centre Pompidou and The Shard are prime examples. Matteo Thun enchants with his timelessly elegant designs that are able to respect the soul of the site. The Sicilian architect Antonino Cardillo has been able, with his cutting-edge, almost archetypical work, to engage with centuries-old cultures and civilisations.
Stefano Boeri
Renzo Piano
Matteo Thun
Antonino Cardillo
The Sicilian architect Antonino Cardillo amazed the international professional media with his Seven Imagined Houses: hyper-realistic computer images of buildings that will never be built. Whether he is working on his imaginary concepts or his tangible projects, Cardillo's unique, archetypical work synthesises centuries of civilisation and makes eager use of historic building elements. His occasionally daring, then his restrained colour palette gains its strength thanks to the wide use of textures chosen, including roughly applied pozzolana plaster. His monumental, almost sacred rooms —⁠ ⁠a cave, a labyrinth or an oratory —⁠ ⁠breathe an aura of mysticism.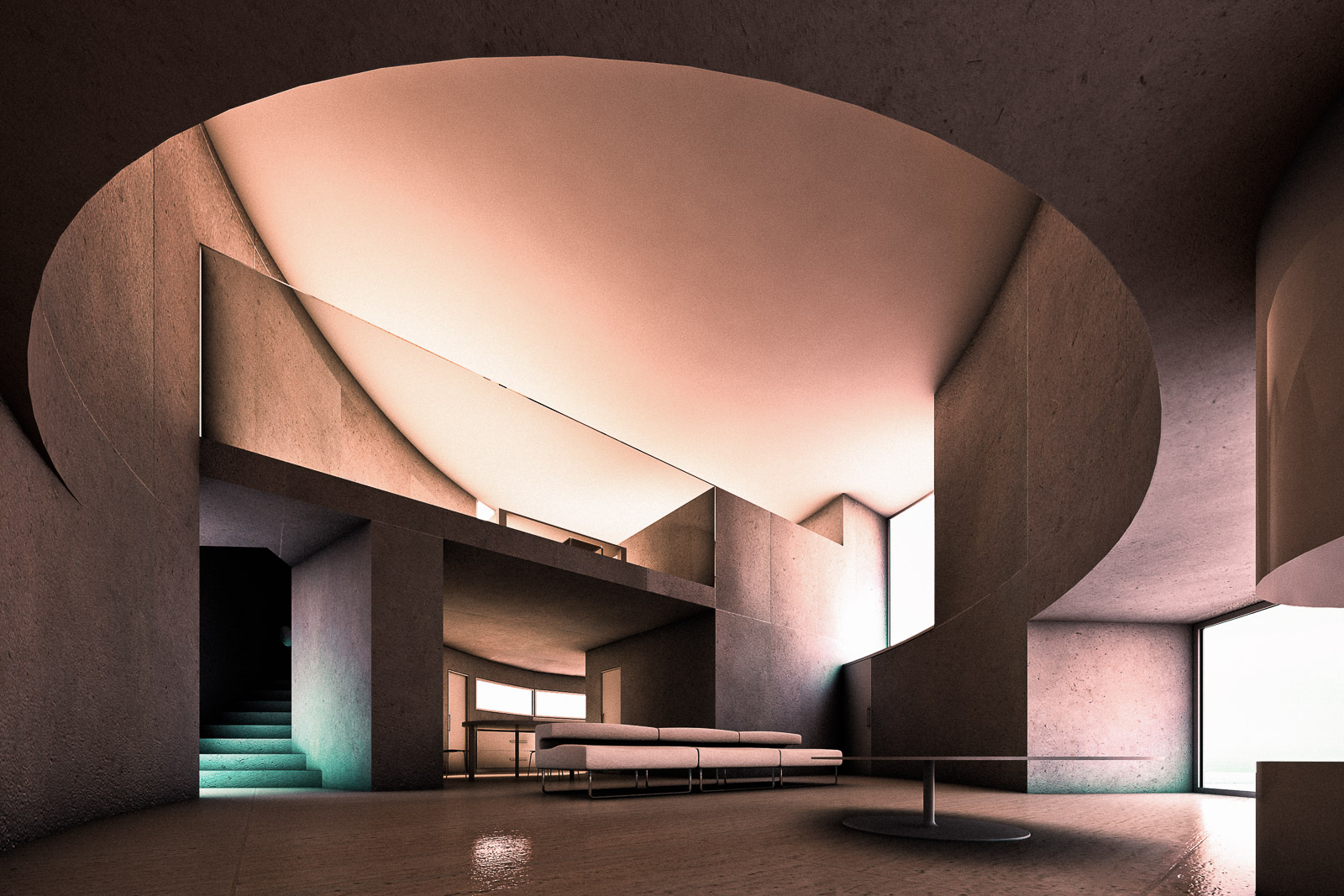 Antonino Cardillo, Ellipse 1501 House, Rome, 2007.